Function
We restore static and transitonal function through structural alignment and soft tissue manipulation. Which improves neuro-muscular connectivity creating fluidity and spontaneous response in movement. Producing postural rest when sitting or standing in static positions.
Strength and Resilience
Structural alignment and well-produced muscle symmetry will increase natural strength and ability. Kinematic malfunctions create muscle weakness and inhibit anatomical movement. Our ultimate goal is to help you achieve "Strength and Resilience."
Mobility
The initial results most people experience is an instant sense of mobility and increased range of motion. This is formulated through various massage modalities and releasing techniques for joint and tissue restriction.
Working With James Hill, Certified Schemata Bodywork Therapist
Function • Mobility
Strength • Resilience
"We rehab through corrective exercise and also train people in optimal performance training. So the whole agenda is corrective therapy, preventive maintenance, and peak physical performance."
"Clients come to Schemata Bodywork Sports Massage to function at their best or able to do what they love: they want to live their life enjoying sports, working out, CrossFit or working at a desk – all without pain. Rehab from acute and chronic injuries, rehab from accidents, and or last choice before they give up on there situation because they tried everything and everyone else and they heard we have done miracles for people by review or word of mouth."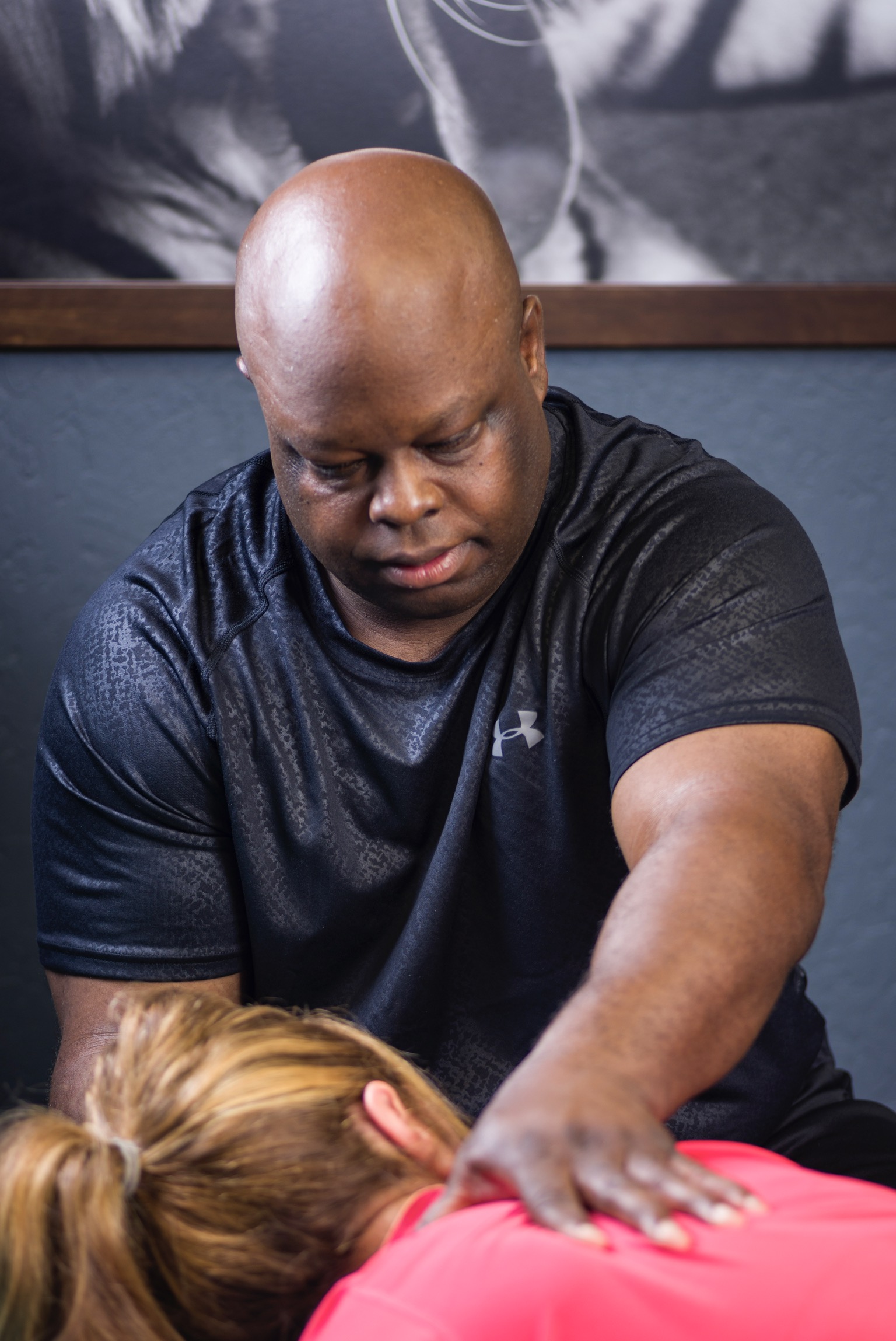 What is Schemata Bodywork?
A schema is a foundational structure to a plan or scheme. In psychology a schema is how a person thinks according to their perception or experience. Schemata is the plural form of schema meaning to have many plans or knowledge in units. In our world, we have developed a schemata specific to each individual based on all body's are unique and different. Everyone has their own path to recovery from beginning to end, so we plan accordingly.
Who Benefits from Schemata Bodywork?
Mostly anyone can benefit from our services because our plan is engineered for everyone. Schemata bodywork helps people who are active or desire to be active. Individuals who have careers that are restricted to working at a desk. All athletes that are looking to improve their performance or physical gains. People who have community service jobs for instance: fire fighters, law enforcement, or military. Especially someone who is suffering from injuries with acute or chronic pain and anyone who wants relief from mental or physical stress.
Why choose Schemata Bodywork?
We are the explorers of our profession. We supersede the expectations of a regular massage or bodywork. We explore the basic functions in the human anatomy to discover evidence based solutions. We continue to evolve in knowledge and ability through experience to understand "the why and the how" for our clients concerns, looking to provide an answer grounded in educational facts. Our drive and goal is to improve the quality of life for the people we work with.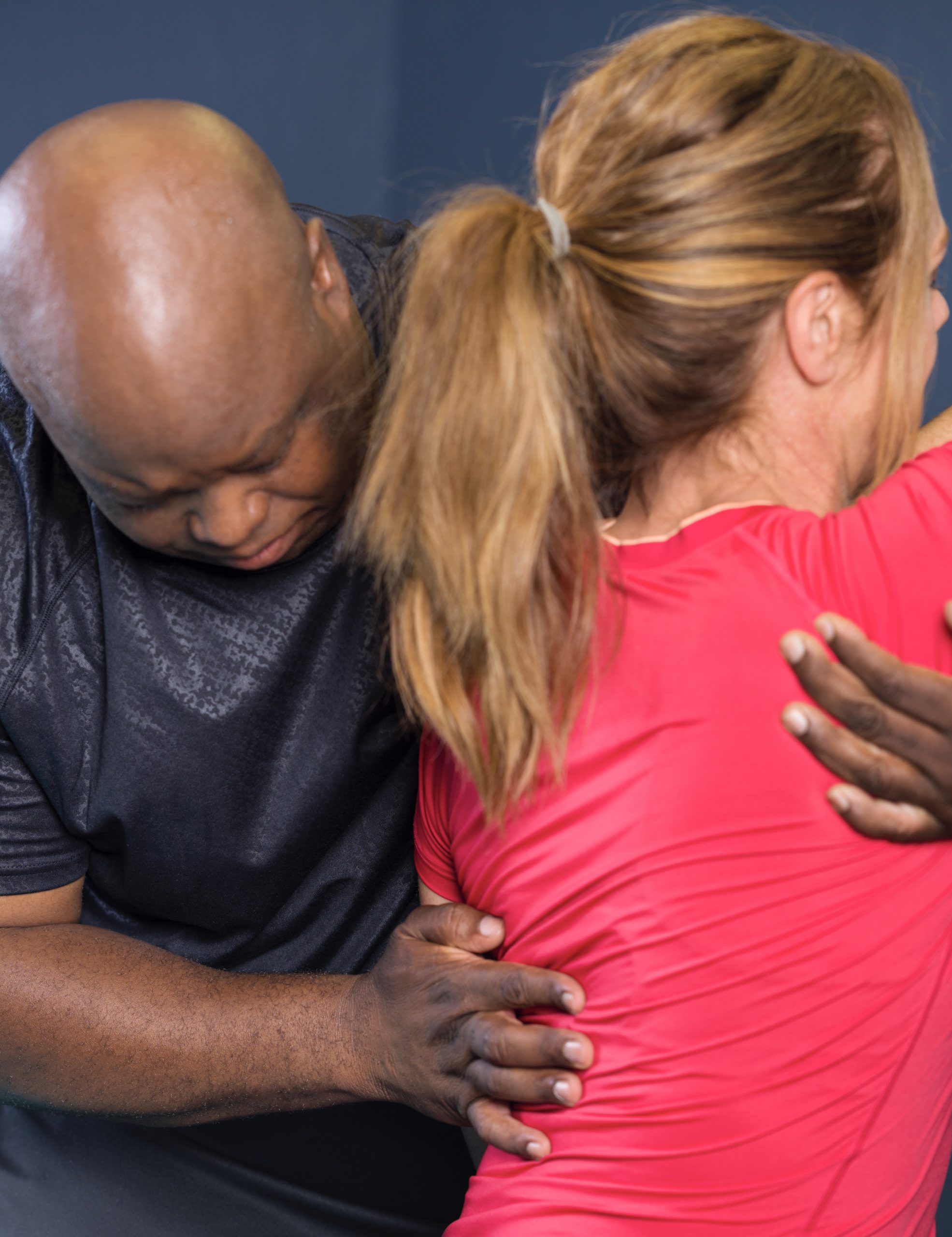 FUNCTION – MOBILITY – STRENGTH – RESILIENCE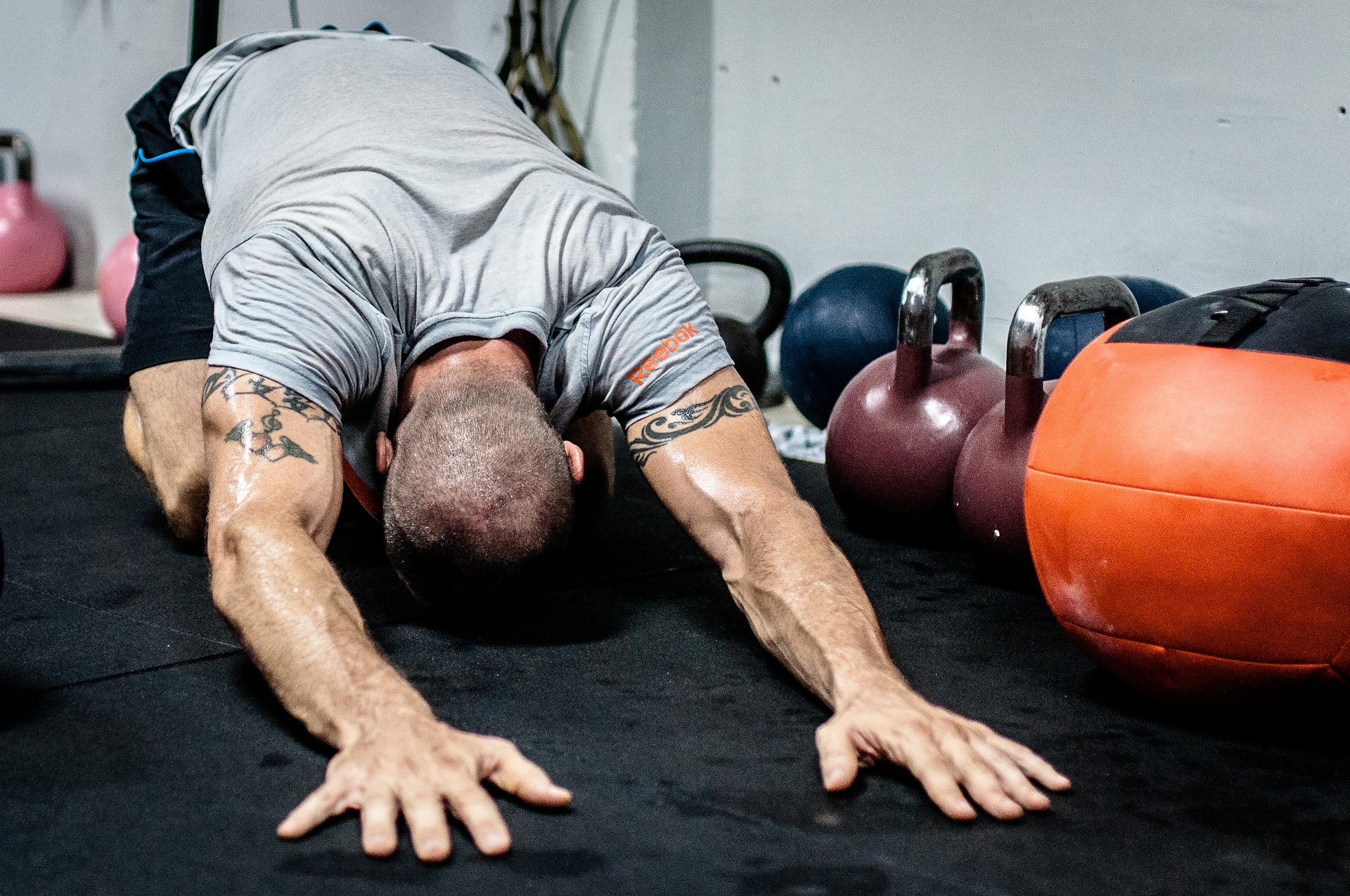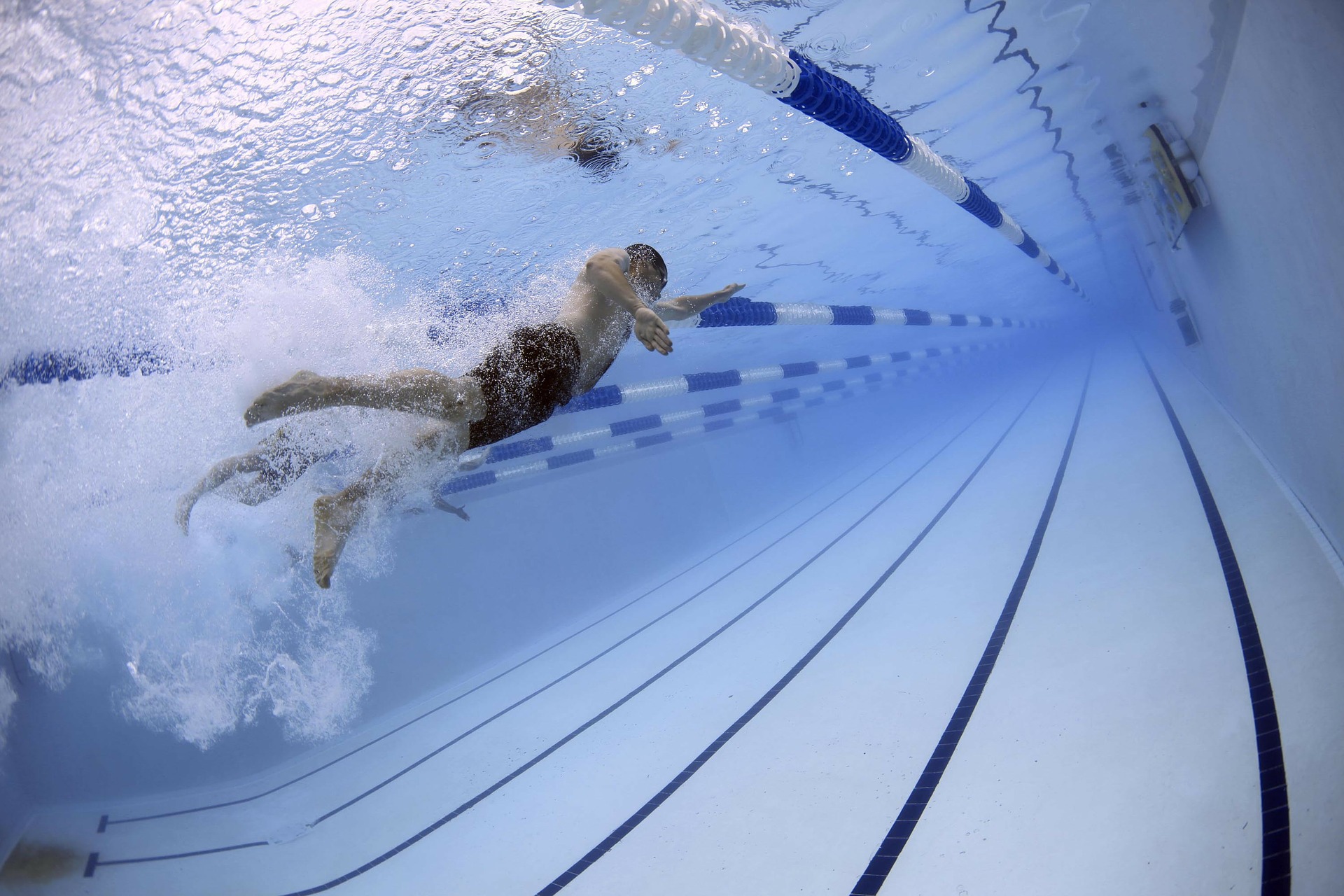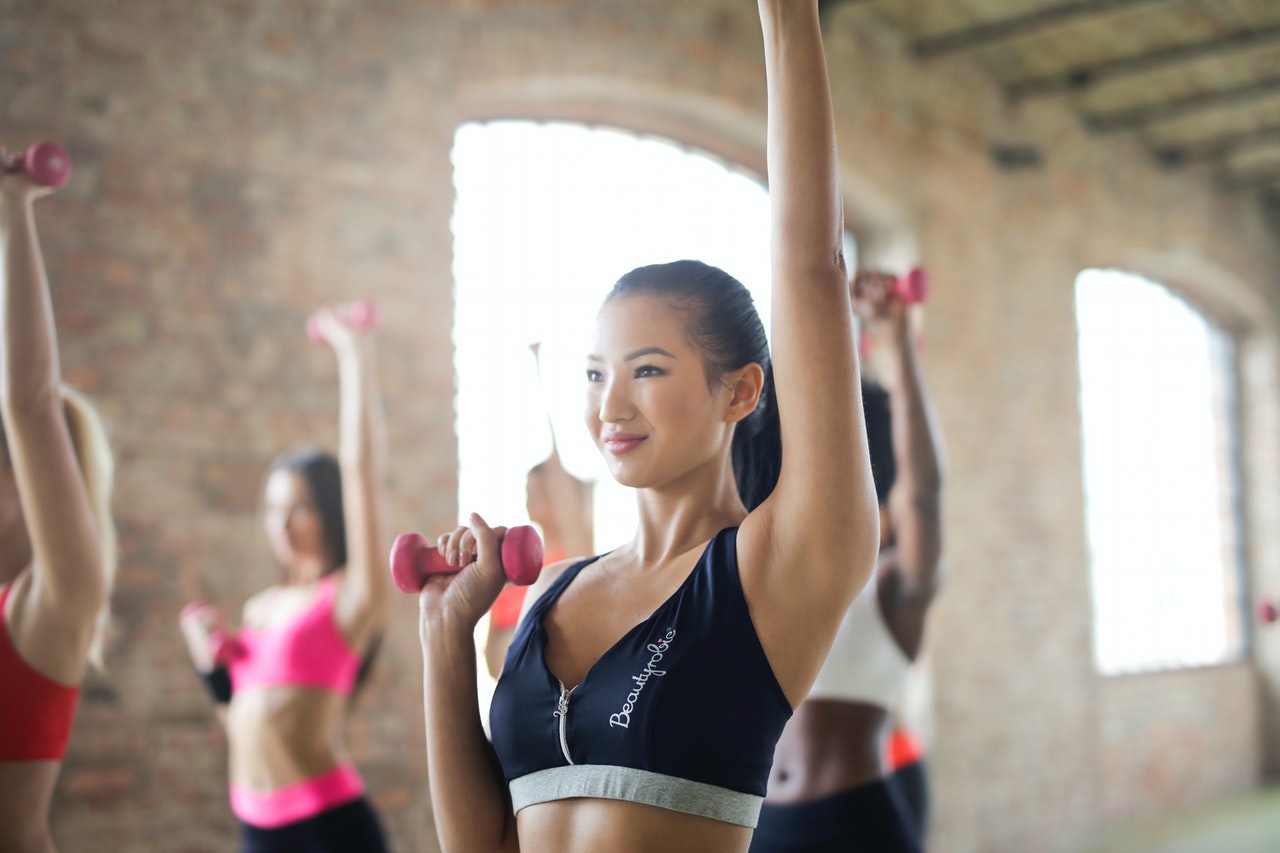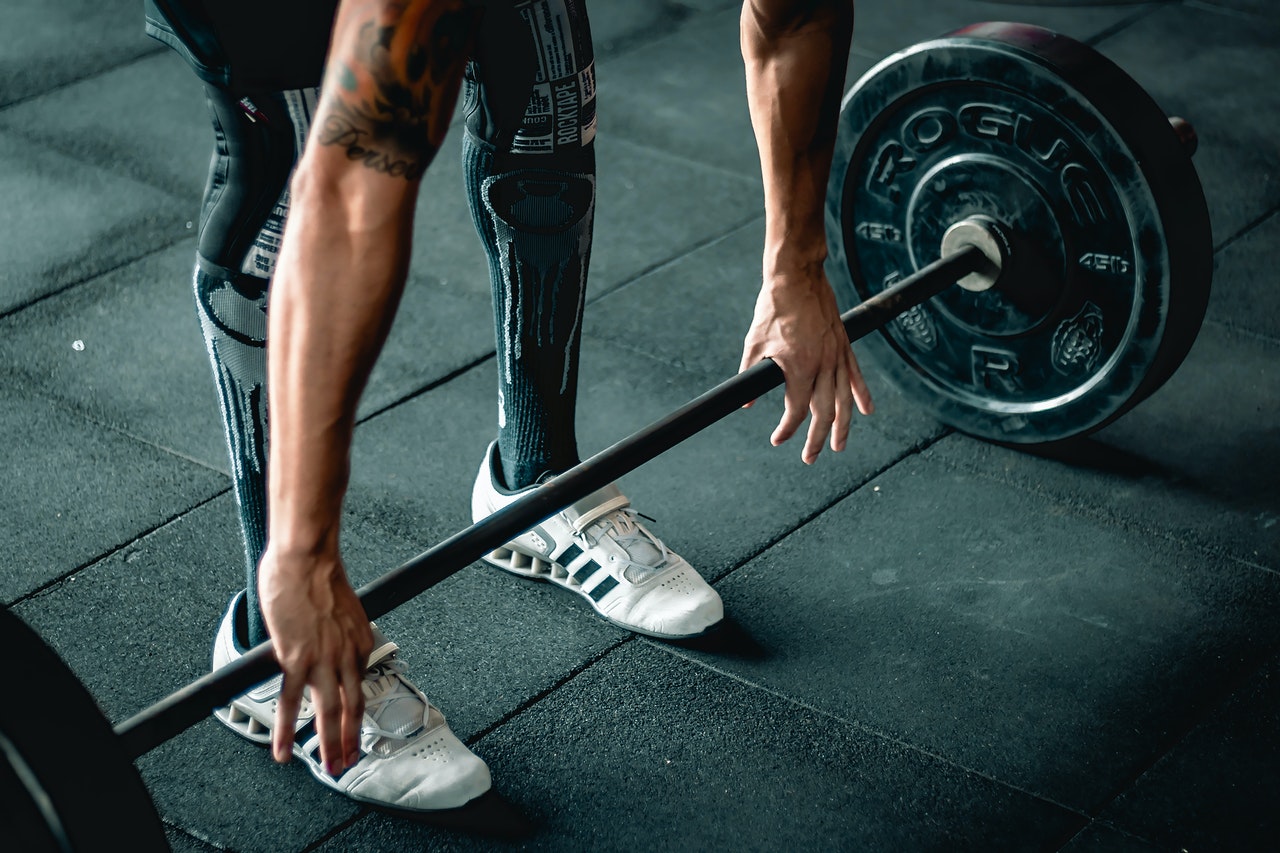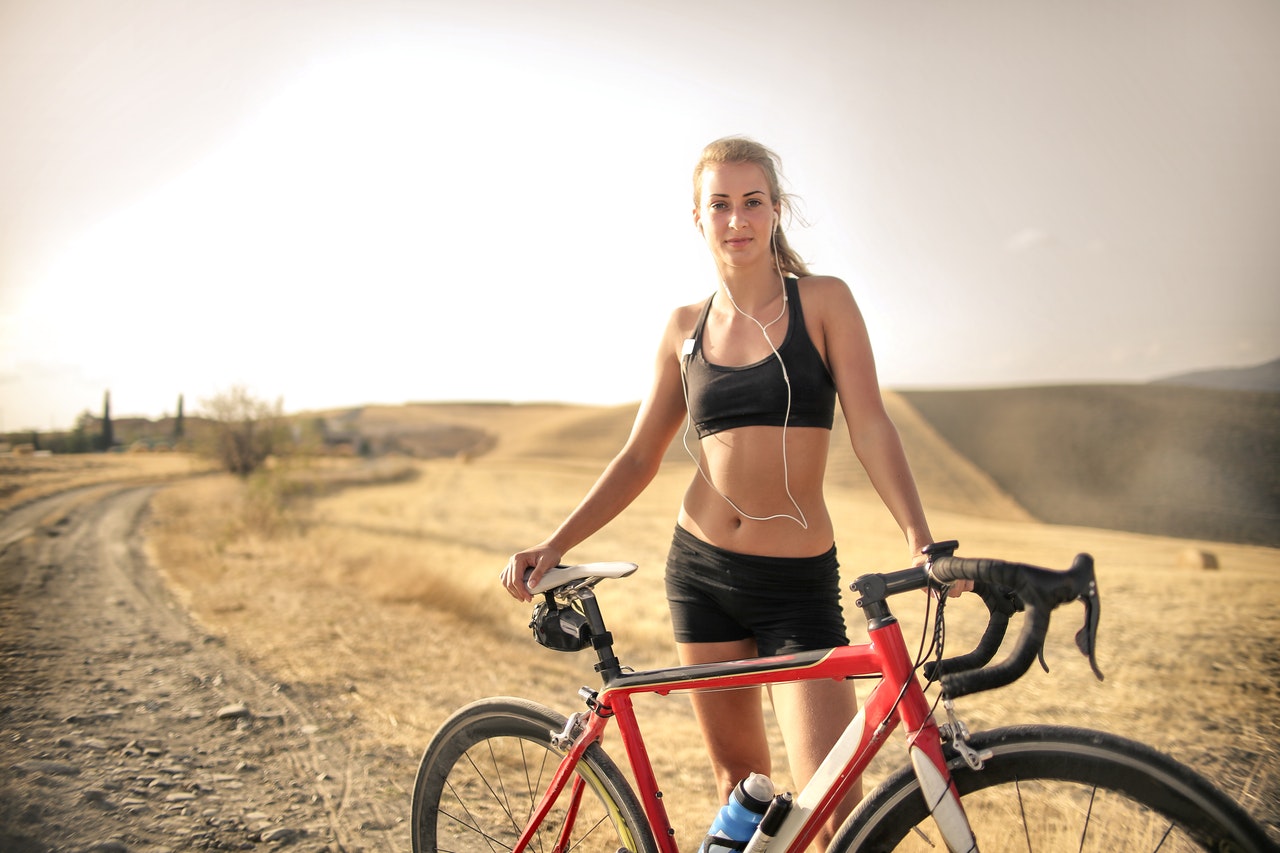 "James is phenomenal in the way he heals any pain you have. I was in constant neck and shoulder pain caused by my job as a dental hygienist. Making that phone call to book my appointment with James is one of the best decisions I ever made…I can never see a regular massage therapist ever again, knowing what I know now…the bodywork techniques with posture corrections and alignment James addresses are brilliant and has rebuilt my faith that was getting worn out by constantly seeing physical therapists, different chiropractors and massage therapists. And to top it off, James is thoughtful, and kind with a genuine heart to add value to his clients' overall physical health and life."
"James has been wonderful to work with to help me release years of built up tension in my neck. When I started I was in a lot of pain and now it has released. He has a great gift for finding the problem areas and getting results. I highly recommend him!"
"I recently began running track just for exercise. I ran in high school many many moons ago. I noticed that I was have trouble with my right hip. Something felt tight or stuck. I really wasn't sure of the problem but was certain from my years of running something wasn't right. I explained my problem to James and during the assessment he explained how the body works and responds and in comparison the state my hip was in. Every step of the adjustment he explained what he was doing and how it impacted my hip. After one adjustment, I left his office, instantly feeling a difference. I left his office with instructions for stretching and flexibility. He was also kind enough to check the position of my seat in my car. The best part about this experience is after my first lap on the track, I felt the relief and no resistance in the rotation of my hip. I was so excited that I phoned James from the track, literally out of breath, to thank him for helping me. I thought it was age but he fixed it! Thanks! A "40+" Runner4Life ☺️"
Your content goes here. Edit or remove this text inline or in the module Content settings. You can also style every aspect of this content in the module Design settings and even apply custom CSS to this text in the module Advanced settings.
About Schemata Bodywork
 & Dublin, California
Schemata Bodywork is centrally located near downtown Dublin, near the important landmarks of Emerald Glen Park, Dublin Heritage Park & Museums and Parkwest Casino 580. Our office is just a few short blocks away from the historic downtown neighborhood, which features many hundred-year-old buildings and extensive high-end retail establishments, restaurants and entertainment venues.  If you haven't visited downtown Dublin, you are truly missing out! 
Dublin acts as the financial, cultural and political hub of the area as it is centrally located at the intersection of highways 680 and 580, south of Pleasanton Ridge Regional Park and just west of Lake Chabot Regional Park. It is situated in the suburban city of the East (San Francisco) Bay and Tri-Valley regions of Alameda County, California, and about 10 miles east of the cities of Livermore and Altamont.  Some amazing landmarks in the area include Tassajara Creek Regional Park, Rancho San Ramon Community Park, Martin Canyon Creek Trail and Sulphur Creek Nature Center. 
This makes Schemata Bodywork (conveniently located on Village Parkway) a centrally located professional sports massage therapy that specializes in helping athletes relieve themselves from physical or mental stress. can be easily found throughout Tri-Valley regions of Alameda County, including the surrounding communities of San Ramon, Hayward, Livermore, Pleasanton, Fremont, Oakland, and Altamont, California.
Location & Hours of Operation
Address
Schemata Bodywork
 
6400 Village Pkwy #101 
Dublin, CA 94568‌ 
☎ (510) 345-8418‌ 
Hours of Operation
Mon                     9:00 am – 9:00 pm
Tue                      9:00 am – 9:00 pm

Wed                    9:00 am – 9:00 pm

Thu                      9:00 am – 9:00 pm

Fri                         9:00 am – 9:00 pm

Saturday       9:00 am – 3:00 pm
Sunday Closed
Your content goes here. Edit or remove this text inline or in the module Content settings. You can also style every aspect of this content in the module Design settings and even apply custom CSS to this text in the module Advanced settings.
About The Company
Schemata Bodywork is the best Sports massage therapist in Dublin, California. We proudly feature:
The best massage therapist available in Dublin, California, and the surrounding communities, James Hill.

The top Kinesiologist in Contra Costa County with 20 years of professional sports bodywork and massage experience.

A trusted personal trainer for athletes teaching corrective exercise and optimal performance training. 

A sports medicine clinic hyper-focused on corrective therapy, preventive maintenance, and performance.

A physical fitness program provider helping our clients function at their best so they are able to do what they love: whether it's sports, working out, CrossFit or working at a desk  without pain. 

A rehabilitation facility providing relief from acute and chronic injuries, rehab from accidents.

A trusted resource for those with Function, Mobility, and Strength & Resilience goals.

A bodywork specialist for people who've tried everything and everyone else. 

Highly reviewed, certified and award-winning sports massage therapist recognized as the premier expert in the San Francisco East Bay region for over 20 years.

If you type in "find a sports massage therapist near me" you can be sure we are the top result for a reason: we care about helping our clients have a better, more active life!
Map To Our Location