Schemata Bodywork Offers a Sports Massage Therapist in Dublin, CA
Dublin, CA – Schemata Bodywork is a world-class therapist in Dublin, California, committed to the athletes in their community to provide them with the best treatments to improve their muscle condition or treat physical injuries. This practice helps athletes to have an effective rehabilitation process through corrective exercises as well as the best training to help them achieve optimal performance.
Schemata Bodywork is owned and operated by James Hill, a certified sports massage therapist from Dublin with over a decade of professional experience in the field of bodywork and massage. James and his team are focused on helping clients treat their acute and chronic injuries. Whether his clients are looking for help so they can work at their desks without pain or need to maximize their workout routine, the staff at Schemata Bodywork has the experience and the resources to help their clients with their function, mobility, and strength & resilience goals.
About their unparalleled procedures, the spokesperson for Schemata Bodywork says, "Our vision is to reinstate ideal function, mobility, strength, and last of all resilience. Implementing the imputation of a strong skeletal structure well sound in alignment and balance. Forwarding freedom of mobility through structural alignment starting with a pelvic hip position calibration, following with creating a natural spinal flow by allowing the vertebrae proper alignment through strength counter-strength techniques without hard adjustments (back cracking)."
Schemata Bodywork is Dublin's Top Sports Massage Therapist and one of the best rated in their fiend. Unlike other massage and bodywork centers, Schemata Body Work strives to exceed the expectations of a regular massage or bodywork by exploring the basic functions of the human anatomy to discover evidence-based solutions.
Through its unrivaled approach, the center has been able to build strong relationships with all of their clients, offering them personalized assistance that seeks to help them understand the causes of their suffering with the goal of providing a solution based on concrete facts.
"James genuinely cares about the health of his clients, and he is very knowledgeable and attentive to details. He thoroughly explained my issues and helped me to resolve them with his therapy. I'm almost pain-free now after several sessions! James is also a very kind, pleasant, and friendly individual. Highly recommend him! You won't regret it." Said one of their past clients about her experience at Schemata Bodywork.
Visit Schemata Bodywork at 6400 Village Pkwy #101, Dublin, CA, 94568. Their business hours are from 5:00 pm to 8:00 pm, Monday through Friday and from 9:00 am to 3:00 pm on Saturday. Contact them via phone at (510) 345-8418‌ or via email at oktober1976.jh@gmail.com. For more information about this Sports Massage Therapist, visit their website.
Media Contact
Company Name: Schemata Bodywork
Contact Person: James Hill
Email: Send Email
Phone: (510) 345-8418?
Address:6400 Village Pkwy #101
City: Dublin
State: CA
Country: United States
Website: https://schematabody.com/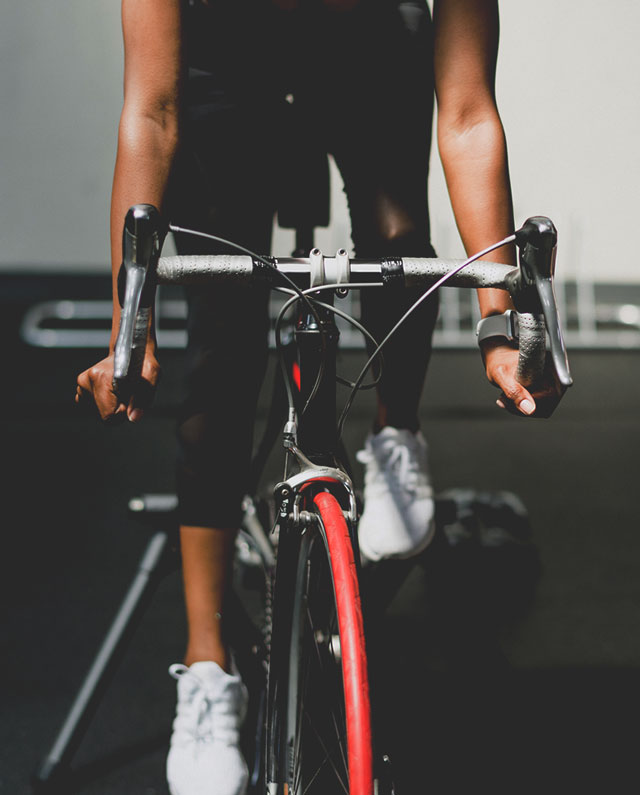 Are You in Need of an Effective Sports Massage?
Sports massage from Schemata Bodywork helps people who are active or desire to be active. Who can benefit from a sports massage from Schemata Bodywork? Individuals who have careers that are restricted to working at a desk, all athletes that are looking to improve their performance or physical gains, people who have community service jobs such as firefighters, law enforcement, or military personnel. If you are suffering from injuries with acute or chronic pain, or someone who wants relief from mental or physical stress, we can help change your life. Contact us now for your appointment.