What Makes A Sport Maintenance Massage Different?
With the many types of massages available, it's important to know what sets sports maintenance massage apart from other options and why they are important for athletes who want to compete at their highest level. Many people think that all athletic activity is similar and don't realize how running a marathon or playing in an intense game differs from participating in less strenuous activities like yoga or pilates. However, when you consider just some of these differences between high-performance workouts versus low-impact ones.
    Sports Maintenance Massages are a type of massage that is provided to athletes who have been training for weeks, months, or years. They help reduce muscle soreness and fatigue so the athlete can perform better in their next game or race. Sports Maintenance Massages also promote flexibility and increase blood flow to muscles which decreases chances for injury. These massages do not need to be scheduled regularly but should be used at least once every few weeks before an event like a marathon if you want the best performance possible. This will explore what makes sports maintenance massages different from other types of sports massages.
Sports Maintenance Massage vs. Pre-Event Sports Massage
    Sports Maintenance Massage is often used for athletes who are recovering from injury, but also as a preventative measure of keeping athletes in top shape. This type of massage focuses on muscle groups that will be called upon during the event and addresses issues such as pain, inflammation, and spasms while Pre-Event Massage is designed to focus on specific muscles that need work before an athletic event. These massages tend to focus more on soft tissues than Sports Maintenance Massages do – they may not address anything other than soreness or tightness.
Sports Maintenance Massage vs. Post-Event Sports Massage
    Sports Maintenance Massages are typically done after an athletic event, but Sports Post-Event Massage is designed to address any injuries that have occurred during the game or race. Also, Sports Maintenance Massage is a massage service that focuses on prevention and maintenance for athletes while Post-Event Sports Massage is a type of sports massage that addresses soreness, stiffness, and tightness after an event or competition. The two types of massages are very different in how they function and the benefits you can get from them.
Sports Maintenance Massage vs. Rehabilitative Sports Massage
    Sports Maintenance Massage is directed towards athletes who are training to compete at their highest level while Rehabilitative Sports Massage addresses injuries that have occurred during the event. Sports Rehabilitative Sports Massages can help an athlete return to full performance and avoid future injury, but they may not be able to include all of the same benefits as Sports Maintenance Massages do for a high-performance athletic activity like marathons or triathlons.
Sports massages are often misunderstood and misused. The post is a primer for sports massage, with three different types of massage that can be used before an event, after an event, or during rehabilitation from an injury. If you're looking to get some relief from your aches and pains but don't know which type of sports massage might work best for you- give us a call. We'll help find the right kind of treatment so you can feel great again in no time at all.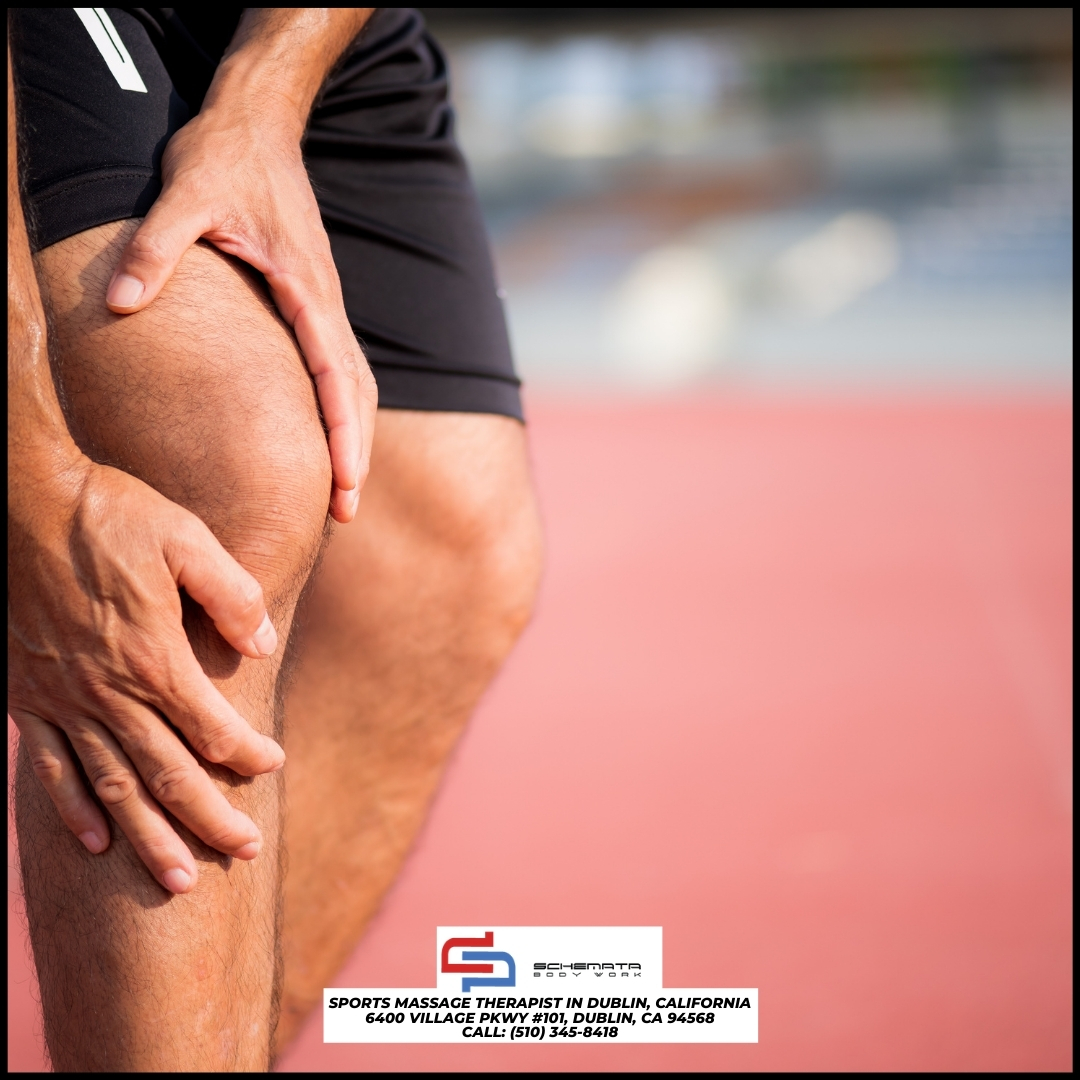 Are You in Need of an Effective Sports Maintenance Massage?
A sports maintenance massage from Schemata Bodywork helps people who are active or desire to be an active return to their sport. Who can benefit from a maintenance sports massage from Schemata Bodywork? Athletes in the off-season need to improve their strength, flexibility, coordination, biomechanics, posture, stress patterns, scar tissue and recover from existing injuries. If you are suffering from injuries with acute or chronic pain, or someone who wants relief from mental or physical stress, we can help change your life. Contact us now for your appointment.