How Do I Know If My Sports Maintenance Massage Therapist Is Good?
    Sometimes we all need a little help when it comes to looking after ourselves and our bodies. Sports Maintenance Massage Therapists are trained in how they should work with different people – whether they're athletes who want to improve their recovery time, or someone coming off an injury.
    Some Sports Maintenance Massage Therapists are only licensed to work on certain parts of the body, or they may not be trained in specific types of Sports Maintenance Massage like lymphatic drainage. You could end up with an uncomfortable massage if your Sports Massage Therapist isn't completely qualified for Sports Maintenance Therapy. Here is a list you should know if your Sports Maintenace Massage Therapist is Good:
Professional And Personable With A Passion For Their Work  

    A good Sports Maintenace Therapist will have an excellent understanding of how different athletes recover from exercises based on their training schedules which makes it easier for them to pinpoint specific areas of concern with your body that may be causing pain so they can work more precisely on problem areas before you reach the point of pain. Sports Maintenance Therapists will also be on hand to answer any questions you may have about Sports Massage & what it can do for your body, so make sure they are friendly and personable with a passion for their work.
Comprehensive Sports Maintenance Session    
    Another sign that your Sports Maintenance Therapist is Good is if the massage session goes beyond just sports-related problems or injuries – sometimes athletes want something more than just Sports Maintenance Massage Therapy which is why some Sports Maintenace therapists offer Swedish Relaxation Massages as well as Sports Massage Sessions making them ideal for people who don't need specific therapy but still want relief from aches and pains in the muscles throughout their bodies.
Lenght of Experienced as Sports Maintenance Massage Therapist
    The length of time someone has been a Sports Maintenace Therapist is also important. If you're looking for Sports Maintenance Massage, make sure your therapist has experience in Sports Maintenance Massage Therapy, and ask them how long they've been practicing as well as what kinds of certification or training courses they have undergone to become an expert in the field. They should be able to offer you information on their background so that when it comes down to making your decision about which sports massage will help with your pain the most, choosing one with qualifications from reputable sources can only work better for you.
    If you're looking for a Sports Maintenance Massage therapist, it's important to find someone who is professional and personable with a passion for their work. Also, make sure they have had experience as a Sports Maintenance Massage therapist so that they can provide you with the best service possible.  Get in touch to see if they're the right fit for you.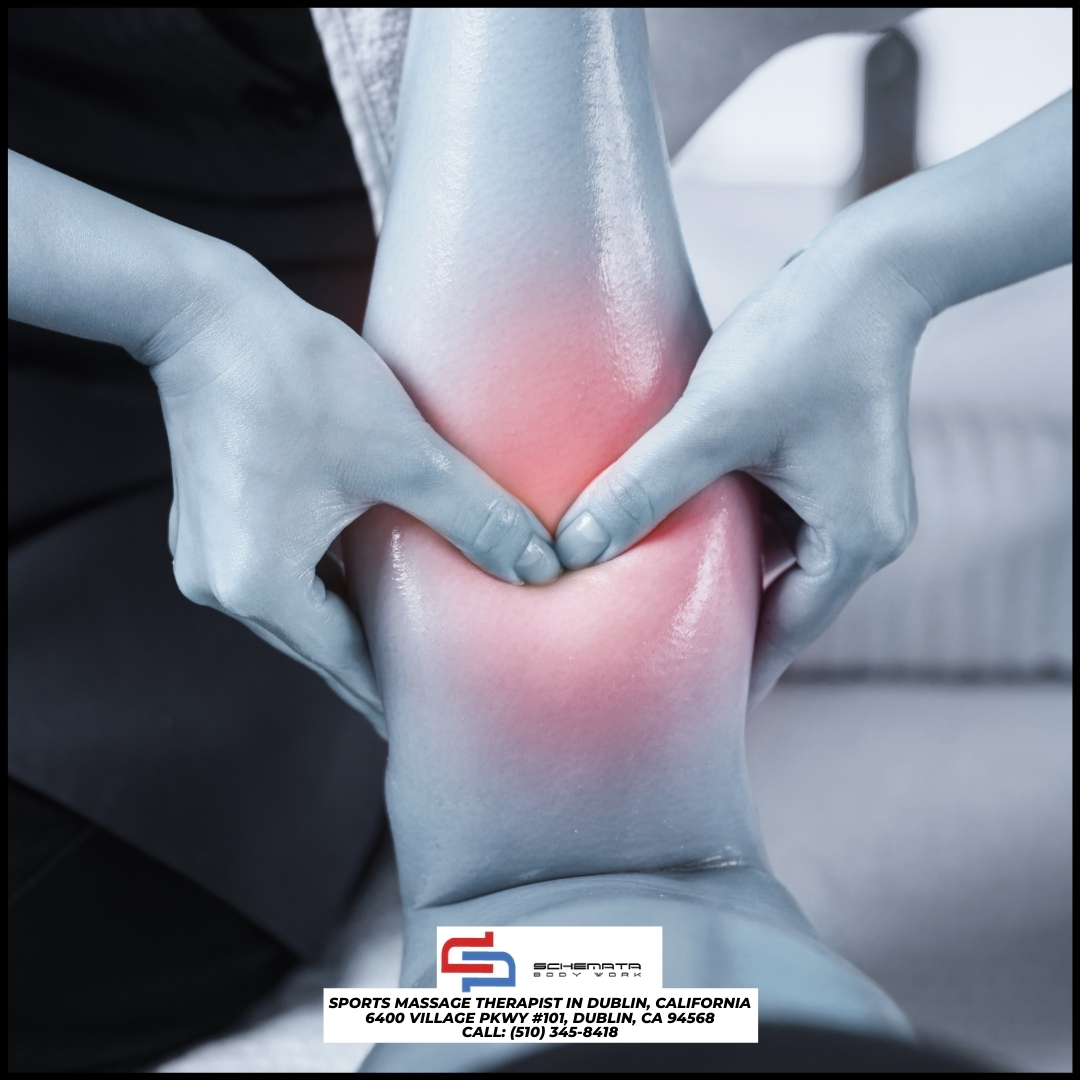 Are You in Need of an Effective Sports Maintenance Massage?
A sports maintenance massage from Schemata Bodywork helps people who are active or desire to be an active return to their sport. Who can benefit from a maintenance sports massage from Schemata Bodywork? Athletes in the off-season need to improve their strength, flexibility, coordination, biomechanics, posture, stress patterns, scar tissue and recover from existing injuries. If you are suffering from injuries with acute or chronic pain, or someone who wants relief from mental or physical stress, we can help change your life. Contact us now for your appointment.