How Often Should You Get A Sports Massage?
Having a massage may be a way of treating yourself, de-stressing or resolving a medical condition. A massage therapist can be sought out for a number of various massages. You may also massage yourself, or ask someone at home to perform massage techniques. There are no specific guidelines for how many massages you can get but a massage therapist or your doctor can prescribe a frequency and length that works best for your needs. Injury massages are usually more common, although massages may occur less frequently for pampering or relaxation purposes.
Why Do You Need a Massage?
You need to be clear on what you're trying to achieve before determining how often to have one. During your first session and a talk with your therapist will always help you. In general people get massage to:
Relaxation & stress relief

Well-being in general and feeling good

Preventing Injury

For Treatment

Maintenance at long term
Note: If you're still in pain then a sports massage is not the right solution at all.
Sport massages are not designed to assess a condition and to diagnose it. If you are dealing with pain or injury, the best way to treat it will be to get a physiotherapy examination to identify the cause of the issue and decide if sports medicine is the right approach.
How Often Should We Get Sports Massage?
Getting a sports massage depends on how it makes you feel, and the benefits you get from it personally. Many people who can't bear massage with sports and would rather rest, foam roll or do nothing. On the flip side, so many people who love it become over dependent on it.
The following are the factors to consider when getting a sports massage.
Your overall well being.

If you're a fairly healthy person with no disabilities or chronic conditions, you can get as much as you like a massage. If you have an injury or chronic condition and are recommended to have therapy you may come in for a regular treatment block until the problem is resolved.
The purpose in getting a massage.

If you're training hard for a particular event you can find a build-up of tightness that benefits from a monthly or weekly sports massage. Or you can get sore shoulders from sitting at a computer all day and just want some medication to relieve the stress sometimes.

How you feel after your last session.

A sports massage should not leave you feeling battered and bruised, despite common belief. But it shouldn't feel so light and tickly. To achieve the above mentioned positive effects, it takes a certain amount of pressure but excessive pressure will cause swelling and pain which will have the opposite effect. After a good sports massage, some people feel sore for about a day, so don't feel tender at all. It is very individual and therefore it is important to give your therapist input about how it makes you feel.

How long the effect last.

It is really personalized. For some the effects last only a couple of days, for others more than one month. If you don't find any benefit from sports massage then it's worth checking if this is the right treatment option for you.

Your Budget & Time.

Your time and finances are important considerations when determining how many treatments you want.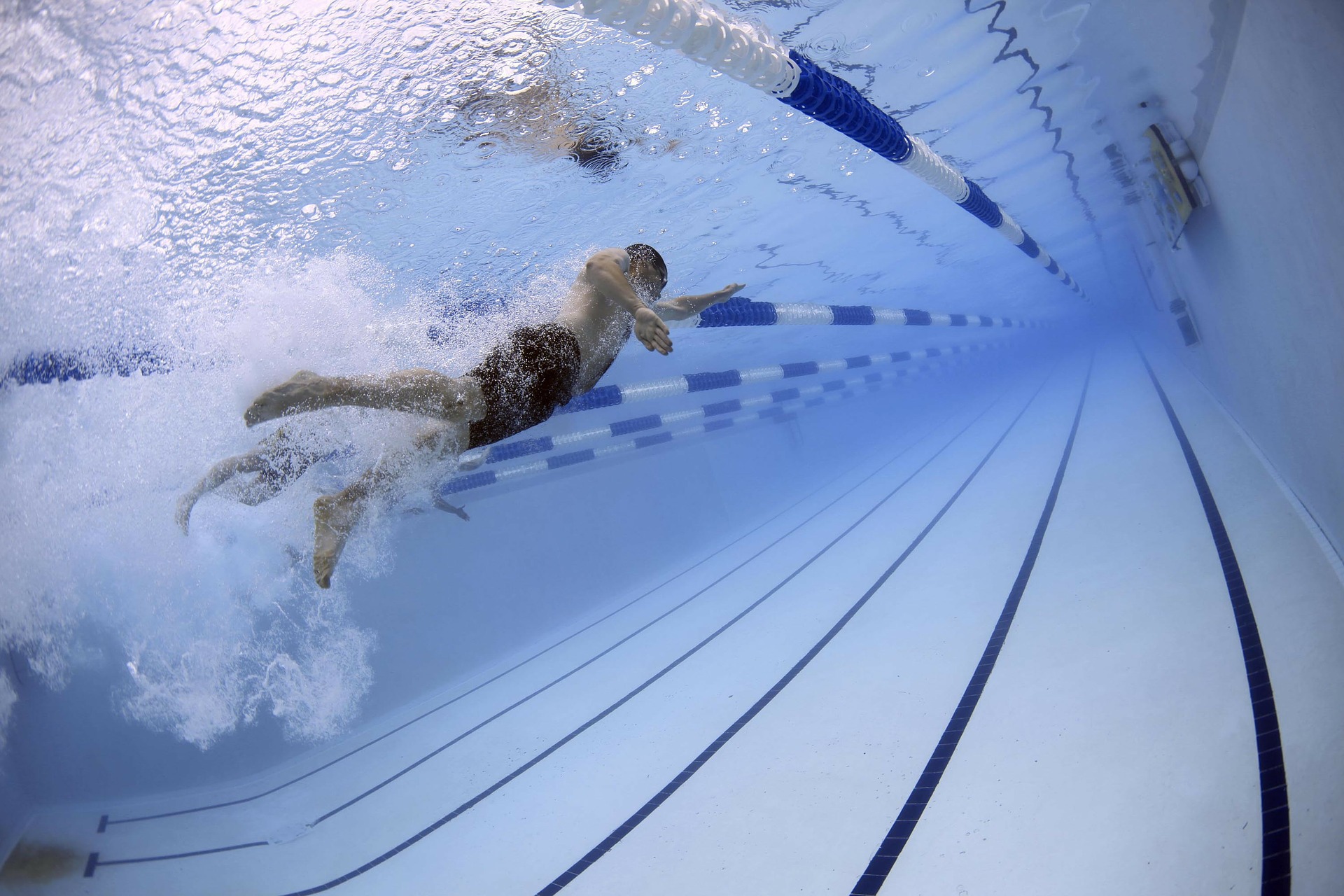 Are You in Need of an Effective Sports Massage?
Sports massage from Schemata Bodywork helps people who are active or desire to be active. Who can benefit from a sports massage from Schemata Bodywork? Individuals who have careers that are restricted to working at a desk, all athletes that are looking to improve their performance or physical gains, people who have community service jobs such as firefighters, law enforcement, or military personnel. If you are suffering from injuries with acute or chronic pain, or someone who wants relief from mental or physical stress, we can help change your life. Contact us now for your appointment.